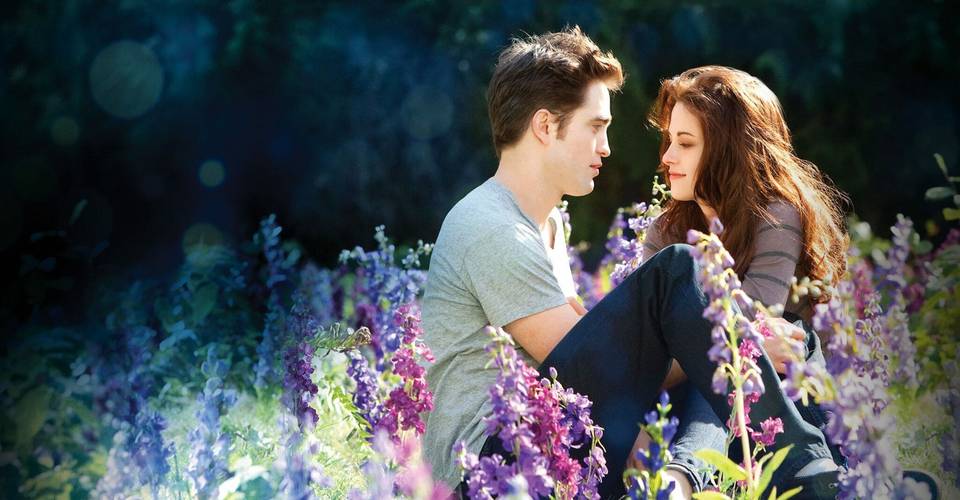 Twilight, in its heyday of the late noughties and early teens, was a massive hit that launched several careers and captivated audiences. Based on the series of novels by Stephanie Meyers, Twilight followed the adventures of Bella Swan as she navigated being loved by a vampire and a werewolf while being in high school.
Twilight 6 Rating And Reviews
No story is complete without its cast of characters and the Twilight series delivered some compelling side stories that focus on other characters. The Cullen family is just one subsection of characters, but we spend the most time with them. Here are all the members of the family ranked. Also, if they married into the family, they still qualify for this list.
Which Cullen member doesn't vote for Bella to become a vampire?
10 Renesmee Cullen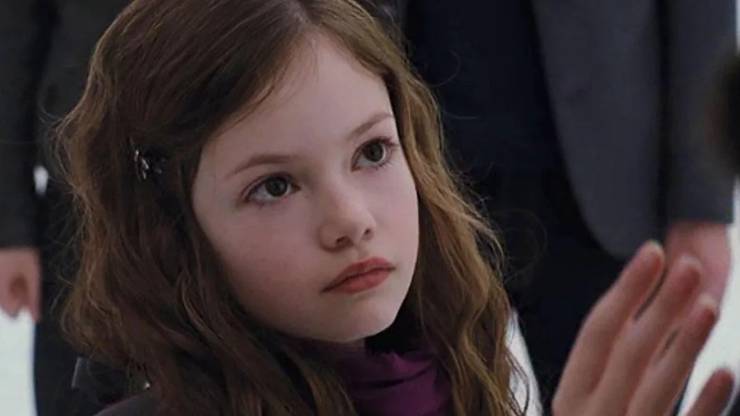 Half-human and half-vampire, Renesmee is the love child born to Bella and Edward. From the get-go, she is shown to be much more powerful than any person around her expected. She was able to speak shortly after birth and aged at an incredible rate. Her special powers of memory sharing and shield penetration make her a formidable vampire, but she is only a halfling.
While she seems very powerful, the audience doesn't get to see much of her. In Breaking Dawn, she is born and introduced as a plot piece between the Cullen family and the Volturi. The most memorable thing about the character is the fact that she looked horrifying on-screen thanks to CGI.
9 Esme Cullen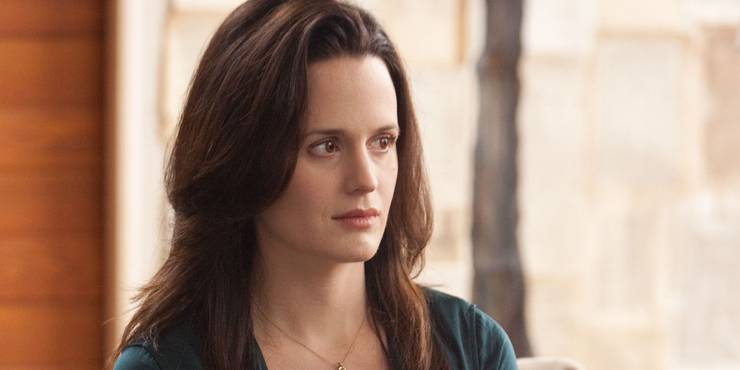 The matriarch of the Cullen family, Esme is a kind-hearted vampire who happens to be full of love. The epitome of turning vampire lore on its head, she was easily seen as the mother of the family before they had decided to become a family. This fact is made sadder by her vampiric origins.
When she was 26, she gave birth to a child who died two days later from lung disease. She threw herself off a cliff, was taken to the morgue while still alive, then turned by Carlisle, who knew her from when he was practicing medicine years earlier. With her second chance at life in her hands, she wasted no time becoming a loving parent and friend.
8 Rosalie Hale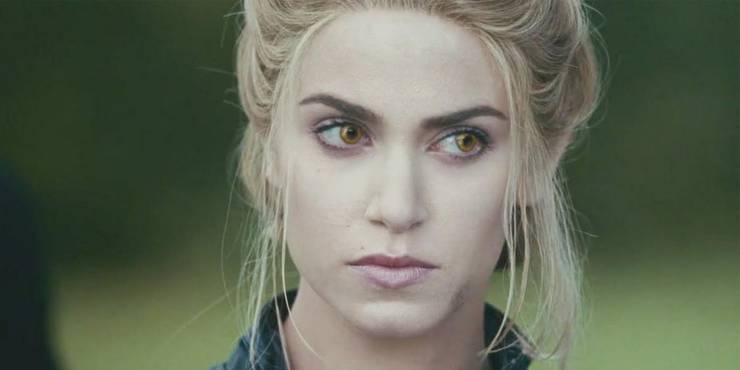 Noted as the most beautiful girl in the family and the world thanks to her vampire powers, Rosalie begins the story with Bella as an antagonist. Feeling threatened by the human who was living a life she couldn't, Rosalie indirectly snubbed Bella any chance she got.
As a human, Rosalie was engaged to a man that wound up beating and gang-raping her with his friends. This incident led Carlisle to her and after being turned, she murdered all of her attackers without ever spilling a drop of blood. She loosens up as the series progresses and becomes a friend to Bella, even sometimes serving as a protector during the pregnancy.
7 Emmett Cullen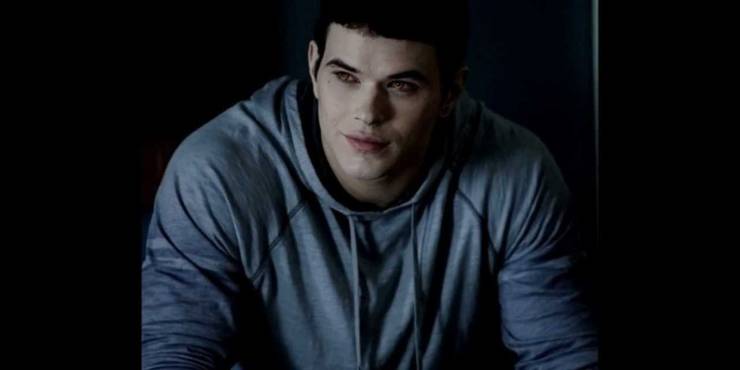 If there were a puppy vampire that was turned into a human-vampire, it would be Emmett. The strong man of the family with a heart of gold, he comes from a very humble beginning and just wants everyone to make things work. He is the one who originally gives the okay to Edward to start seeing Bella.
In addition to being full of heart, he has a heart full of love for Rosalie. After being mauled by a bear in 1935, Rosalie found and carried Emmett to Carlisle to get him changed. From that point on, Rosalie was an angel to Emmett and never stopped loving her. He plays the big brother role so well in the family.
6 Jasper Hale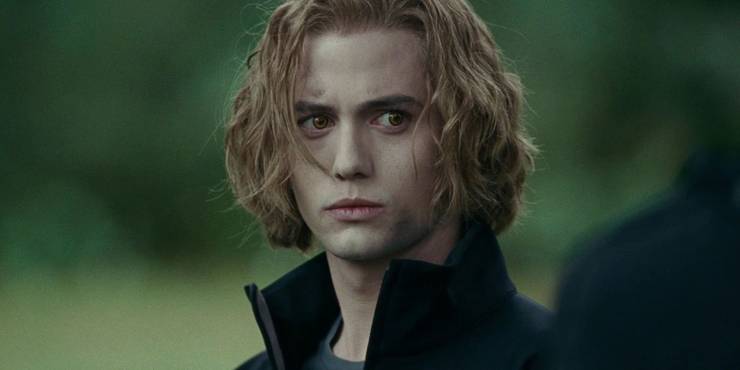 Arguably the strongest member of the Cullen family due to his powers, battle strategies, and blood lust, Jasper was the type of vampire in the storybooks before coming to the family. Ruthless and cunning, he led many battles before and after his turn. His powers of emotional manipulation are one of the strongest in the series, though they are limited by his presence.
The biggest downfall of Jasper is his bloodlust. Since he only recently became a vegetarian vampire, and since he spent so long as a hunter and soldier, he had a hard time coming to terms with his need for blood.
5 Jacob Black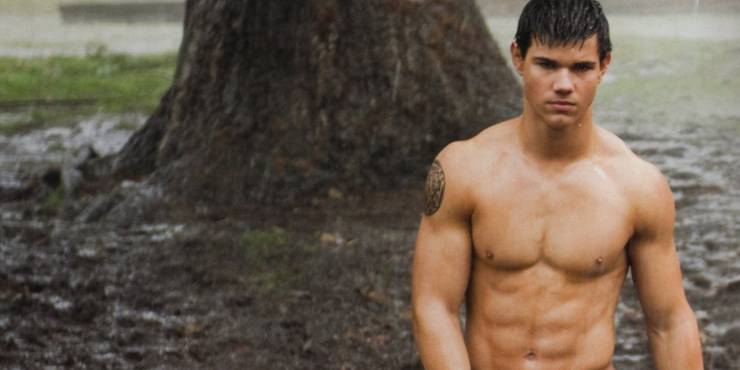 Shock and gasps everywhere as a werewolf makes it onto this list about vampires, but, as previously noted, anyone who marries into the family gets counted. Since Jacob and Renesmee, the super-baby, end up together at the end of the series, he counts. Though he is a newer wolf, he has a lot of power going for him.
He did spend the first bit of time knowing Bella by being in love with her, and, while that never really goes away, he still does try to be her friend in the end. His ability to change into a werewolf was a big part of what made him popular, but his preemptive action of taking off his shirt really drove the point home.
4 Edward Cullen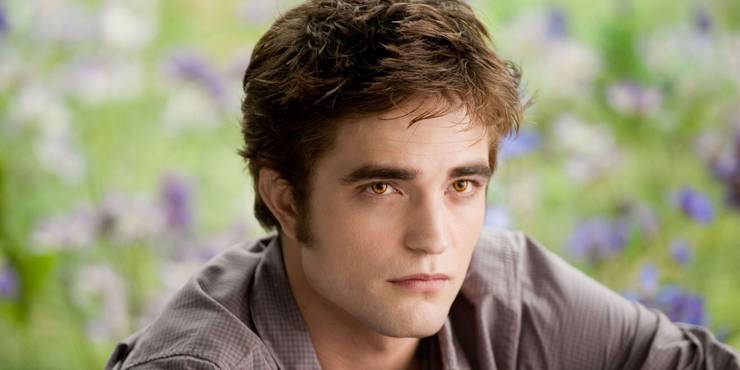 One of the main protagonists of the series, Edward is everything that fans and on-lookers knew about Twilight. Hunky and pale were the best traits for vampires, and Edwards delivered heavily on both fronts. Admittedly a little off in some ways, the character was a major selling factor for the movie, and having Robert Pattinson play him did a lot of favors.
As a young man, Edward almost died of the Spanish flu until Carlisle stepped in and saved his life. While the other vampires were more peaceful, Edward was more aggressive, killing in droves. While his kills were bad, he stuck to killing criminals who he deemed deserving of death. He was also a founder of the Cullen family as Carlisle turned him before Esme and the others.
3 Bella Swan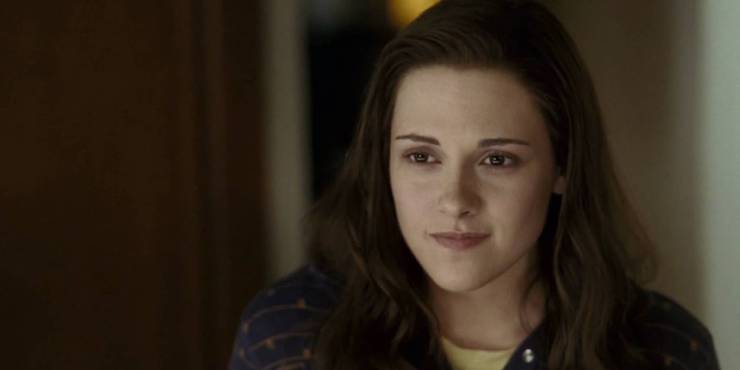 The main character of the series, Bella is the freshest vampire, being turned during Breaking Dawn after giving birth to Renesmee. As a human, she was prone to accidents and was often targeted by other vampires, but that was a big part of her personality.
During her pregnancy, she remained resilient, almost dying several times before giving birth. She is also one of the few humans that were powered before turning. In her case, she had a mental shield. Bella was inspirational to viewers because she came across as a strong character, and her ending in the series proves it.
2 Carlisle Cullen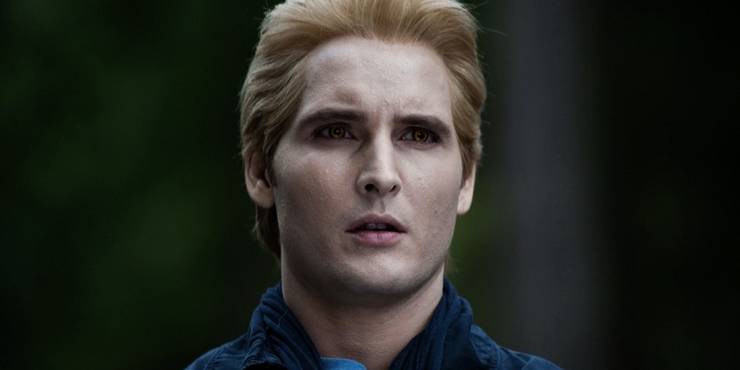 The patriarch and true founder of the Cullen family, Carlisle is everything humans should want in a vampire. He's attractive, a good man, and he's a vegetarian. A former member of the Volturi and currently a doctor, he is well-traveled and educated.
The reason he is so high on the list is that without him, none of the others would exist. Seeing the desperation and need to live on, Carlisle gives people a second chance at life when their first chance is taken away. While his beginnings as an antagonistic pastor were harsh, his life since has been anything but wrong.
1 Alice Cullen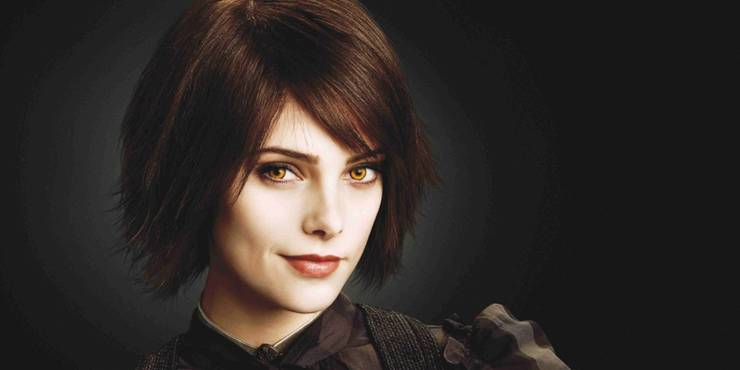 When the question of #TeamEdward or #TeamJacob first started, some fans didn't feel either deserved all the attention. That is when #TeamAlice took a full swing, and it makes sense. Introduced as a free spirit, Alice is arguably the most rational member of the Cullen family after Carlisle. Her abilities as a precog drive her to make the right decisions, even at the chance it changes events in ways she cannot see.
When she met Jasper, she convinced him to find and join the family because she saw a good future for them. It is her future visions that drive the plot of a fair amount of the first two movies. Additionally, her powers stopped a full-on vampire war, which is something no one else in the family can say.